WHAT IS THE LOYALITY PROGRAM? Recommend our complex to your friends and get discount for an accommodation: Discount on rent up to 100-276 *euros per year (8-23 *EUR / month), during the term of the rental periode of your your friend.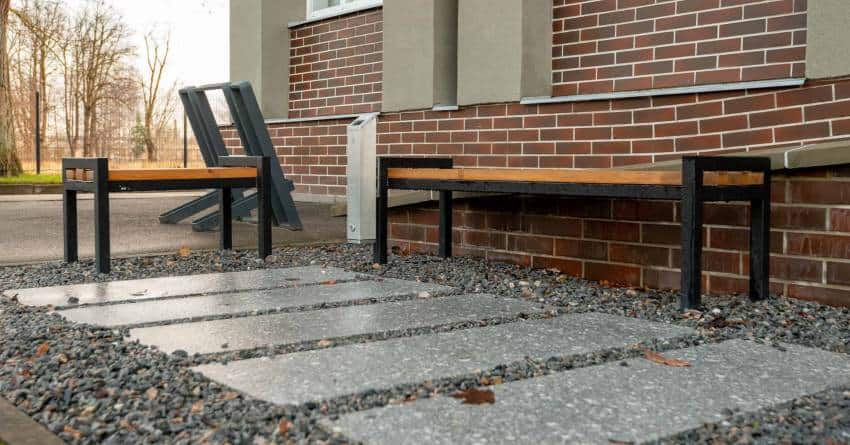 Referring to your recommendation, your student friend or acquaintance will receive a bonus -50% discount for a high-speed Internet connection in the apartment. *In the case of providing several friends with recommendations for accommodation at "Medical Student residence" at once, discounts are summed up, and if three students are comeing to you from your recommendations, you receive a discount — 1 month in a year without paying rent.
HOW TO GET AN OFFER? -On regular basis receive up-to-date information about current available apartments for rent in Medical Student residence and share it, including in social networks. -Make a recommendation to your friends about current offers for rental apartments, -Provide the contact details of your friend who is interested in renting an apartment.
WHAT ARE THE TERMS OF THE PROMOTION? -The Medical Student Loyality program will be valid for you until the lease agreement with a student friend will stay in force. - The Medicine Student Loyality program stays n force only if the lease agreement with your friend is not less than 1 year, - After concluding a lease with your friend, you will receive a monthly discount on accommodation